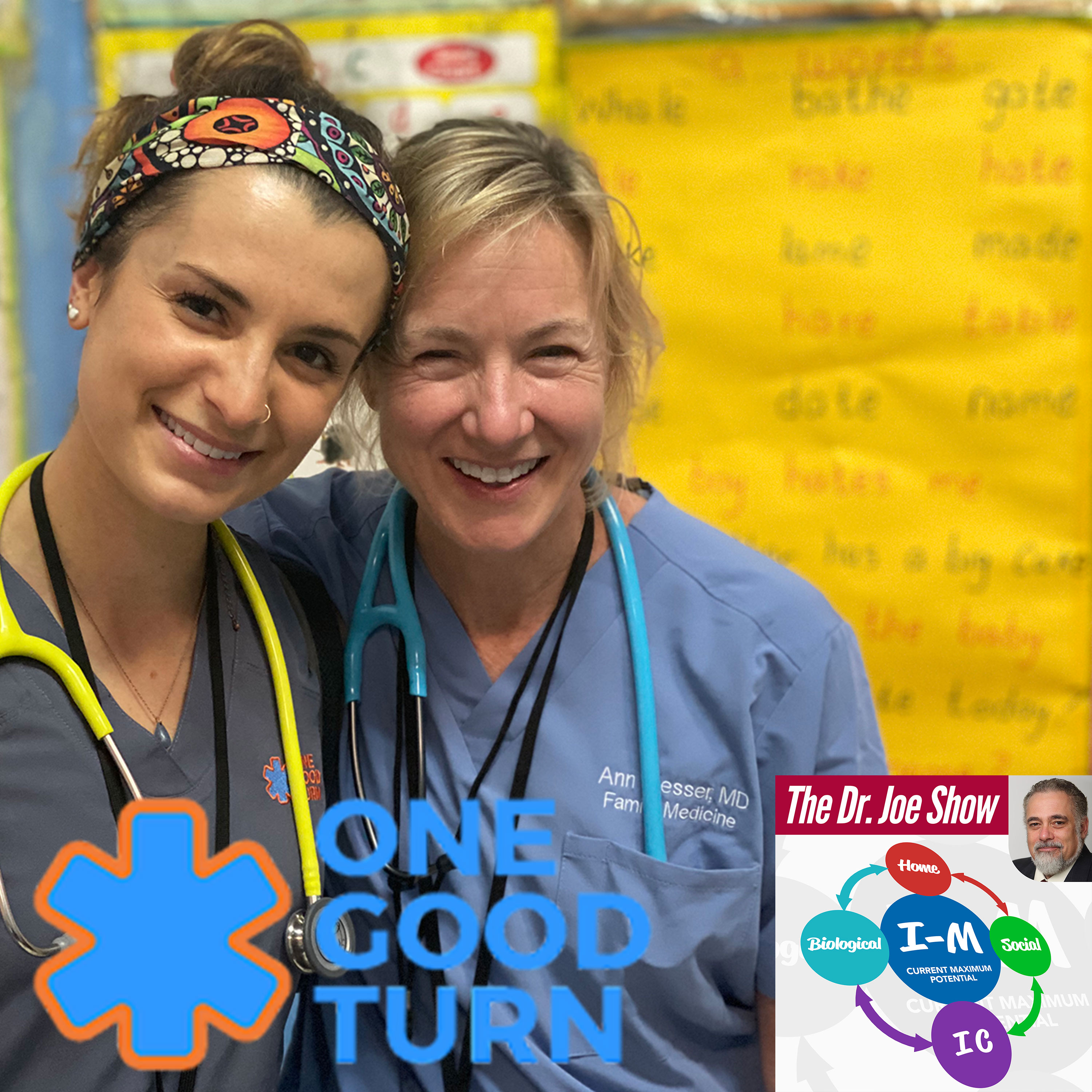 (Originally aired August 27, 2020)
Dr. Ann Messer and Annie Albrecht of One Good Turn share the origins of their amazing non-profit organization, starting with the tale of saving a man's life when surrounded by his rival tribe. Later, they brief us on the latest science on COVID-19, and provide updates and reminders for best practices in handling it, all included in their new Corona Care Handbook.
Get your copy of the Corona Care Handbook!