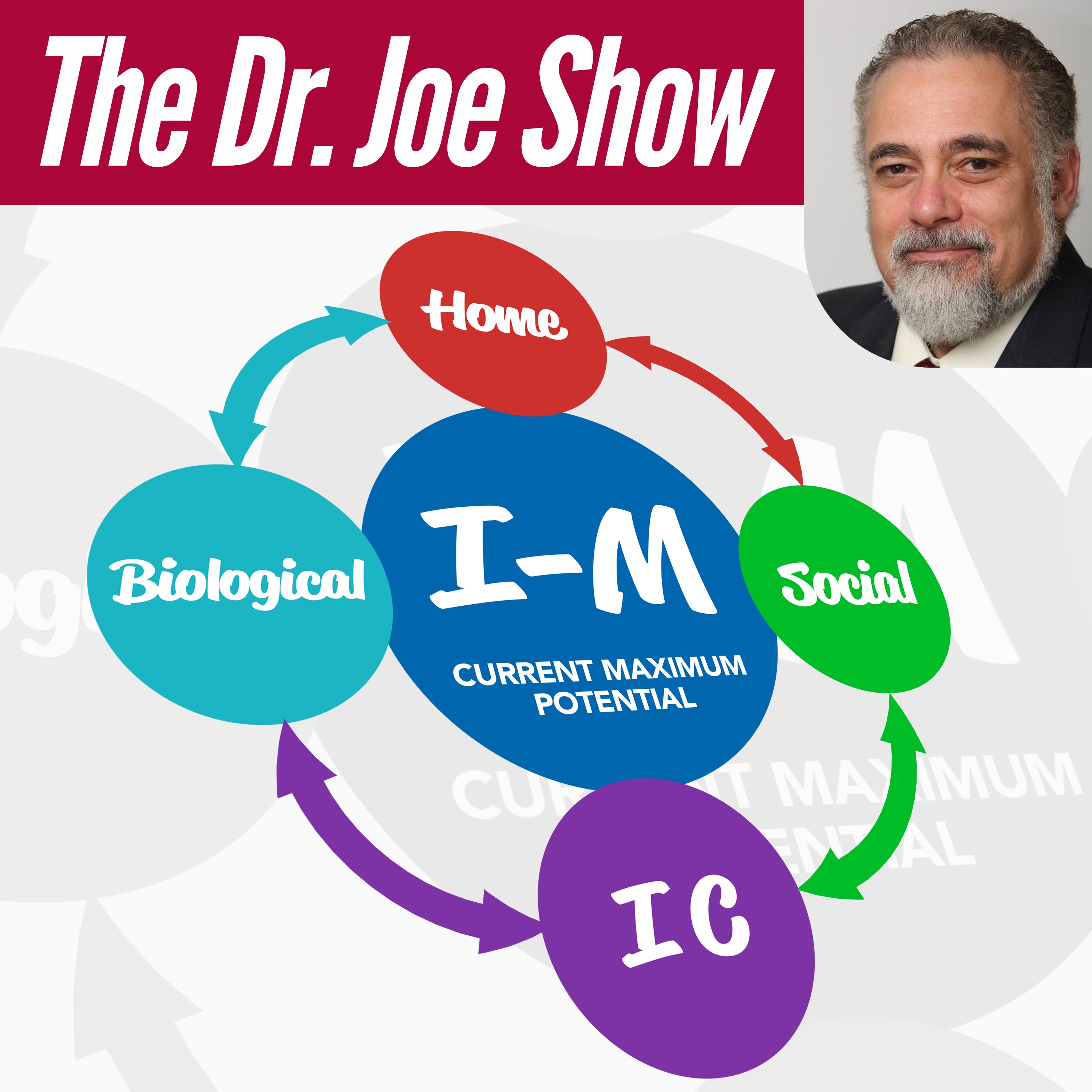 (Originally aired May 28, 2020)
The 'simpler times' may have had plenty of issues of their own - from the social strife of bussing to the personal turmoil of divorce and poverty - but just like today there were artists who rose to the occasion. Dr. Joe, along with Zoom castmates Leon Mobley and Bernadette Yao, talk with author David Kamp about the impact of 70s children's television (Zoom and Sesame Street in particular) on their lives and the world at large.
Get your copy of Sunny Days: The Children's Television Revolution That Changed America!