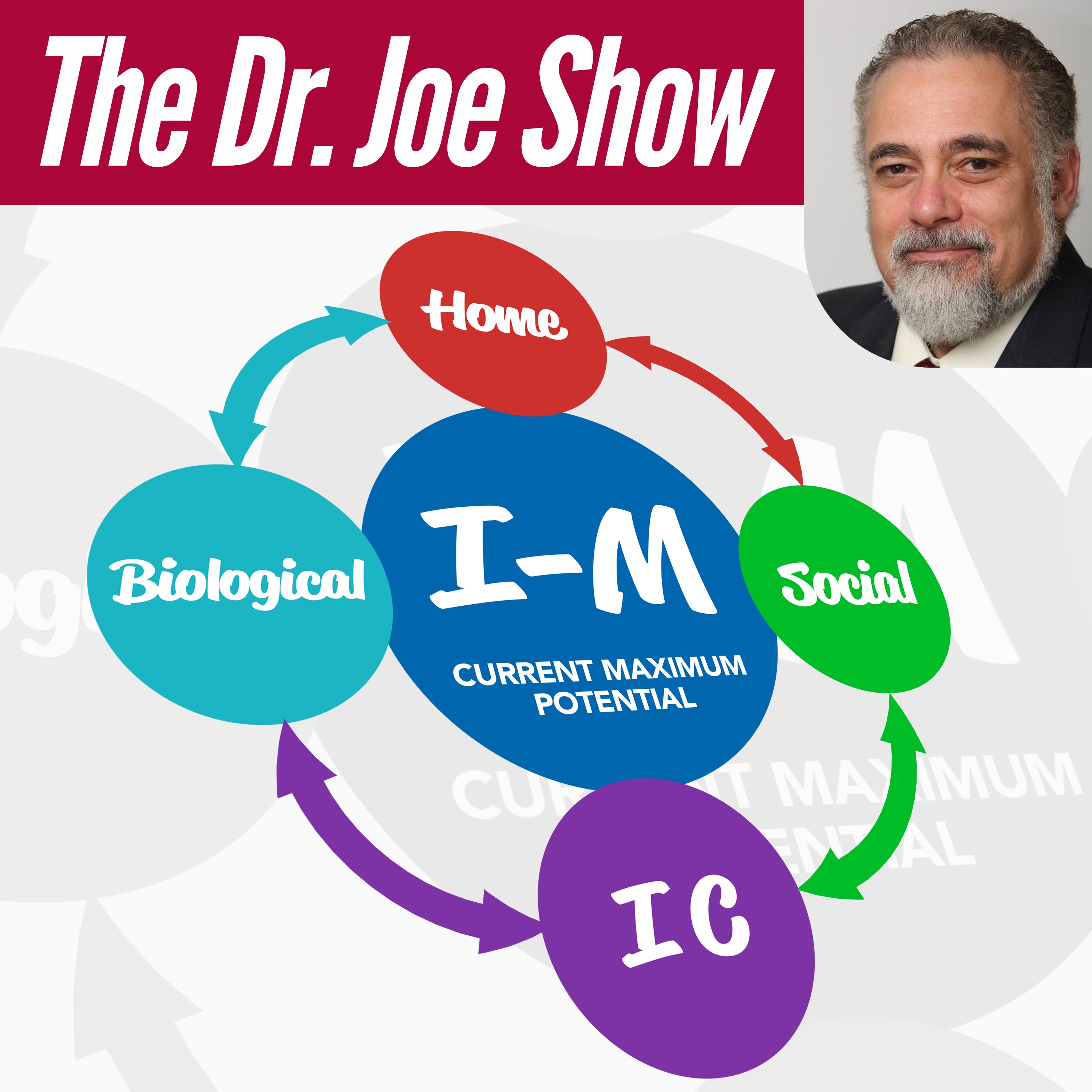 (Originally aired January 30, 2020)
An unfortunate bout of the flu skunked us out of an interview with tech maverick John McAfee! But, like an extended due date for a school essay, we make the best of it by learning all we can with interview alumnus Larry Bleidner! In this packed episode, we talk about the effects of yelling at kids, the Hollywood 'War on Dads', and the importance of Taking No ****!
Check out Larry at thatlarryshow.com!