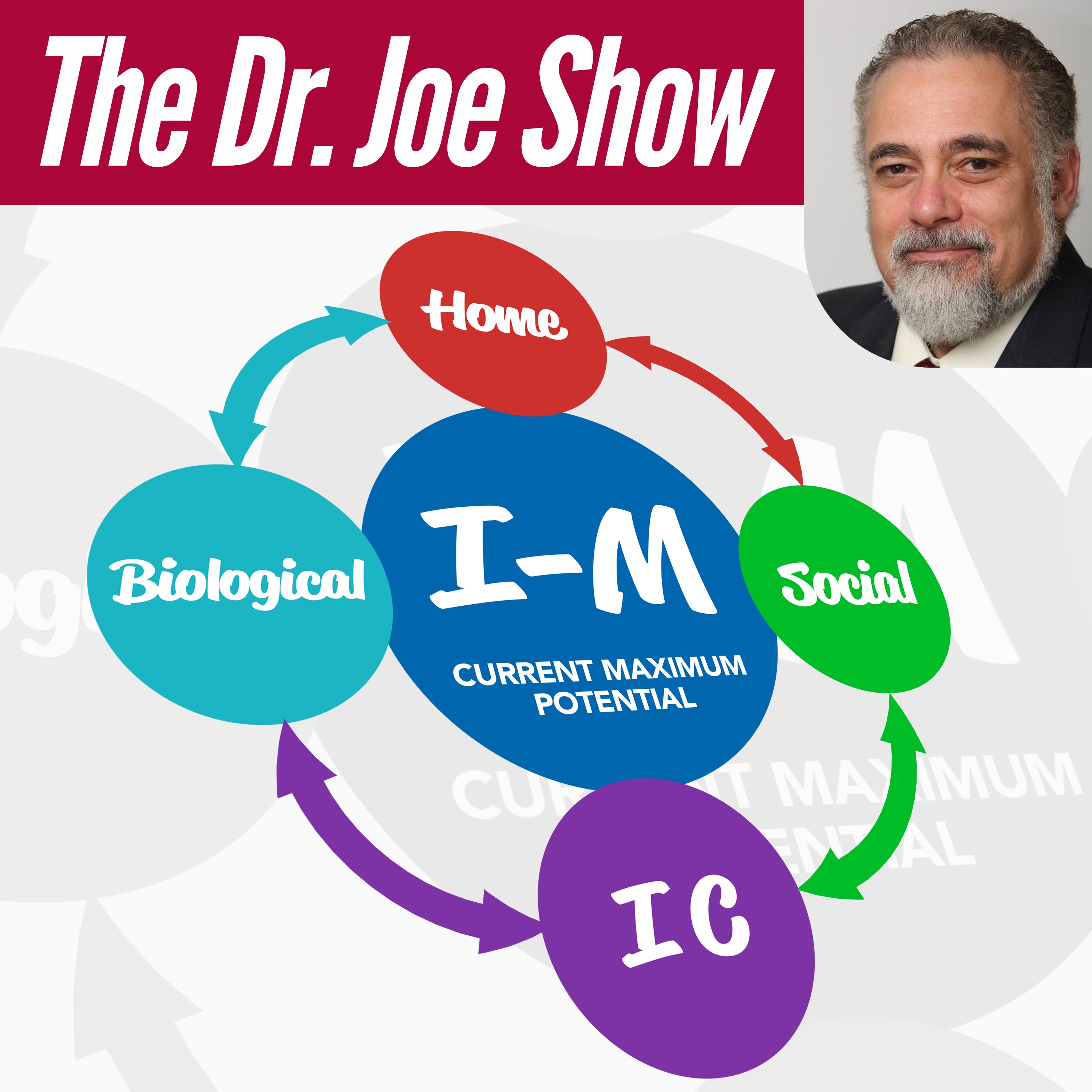 (Originally aired October 24, 2019)
The Executive Director of The Fatherhood Project, Dr. Raymond Levy calls in to share his expertise on the evolving nature of being a dad.
From thefatherhoodproject.org:
Millions of fathers today – some by choice, others out of necessity – are taking on larger and more diverse roles in parenting and family life. Recent research shows that fathers not only have the capacity for care giving, but that children benefit directly from dads' parenting contributions.
Yet, more children than ever are growing up without a father in their lives.
According to a Pew Research Center analysis, more than 25 percent of fathers with children aged 18 years or younger now live apart from their children. Nearly one-third of such fathers report communicating with their children less than once a month, and 27 percent say they have not seen their children at all in the past year. A lack of involvement of fathers is associated with negative emotional, social, academic and behavioral outcomes for children. These outcomes result in high costs to society, including higher rates of crime, poverty, marital conflict and substance abuse.
No longer able to rely on the traditional roles, 'father the breadwinner, mother the caretaker,' modern men (and women) have the rare opportunity – and enormous challenge – of redefining a more involved and expanded version of fatherhood for generations to come. Findings from the rapidly growing science of early childhood and early brain development clearly show the positive, lifelong impact fathers can have by being engaged early in their children's lives. The feeling of closeness to a father is critically linked to a child's future success in school, employment, and relationships.