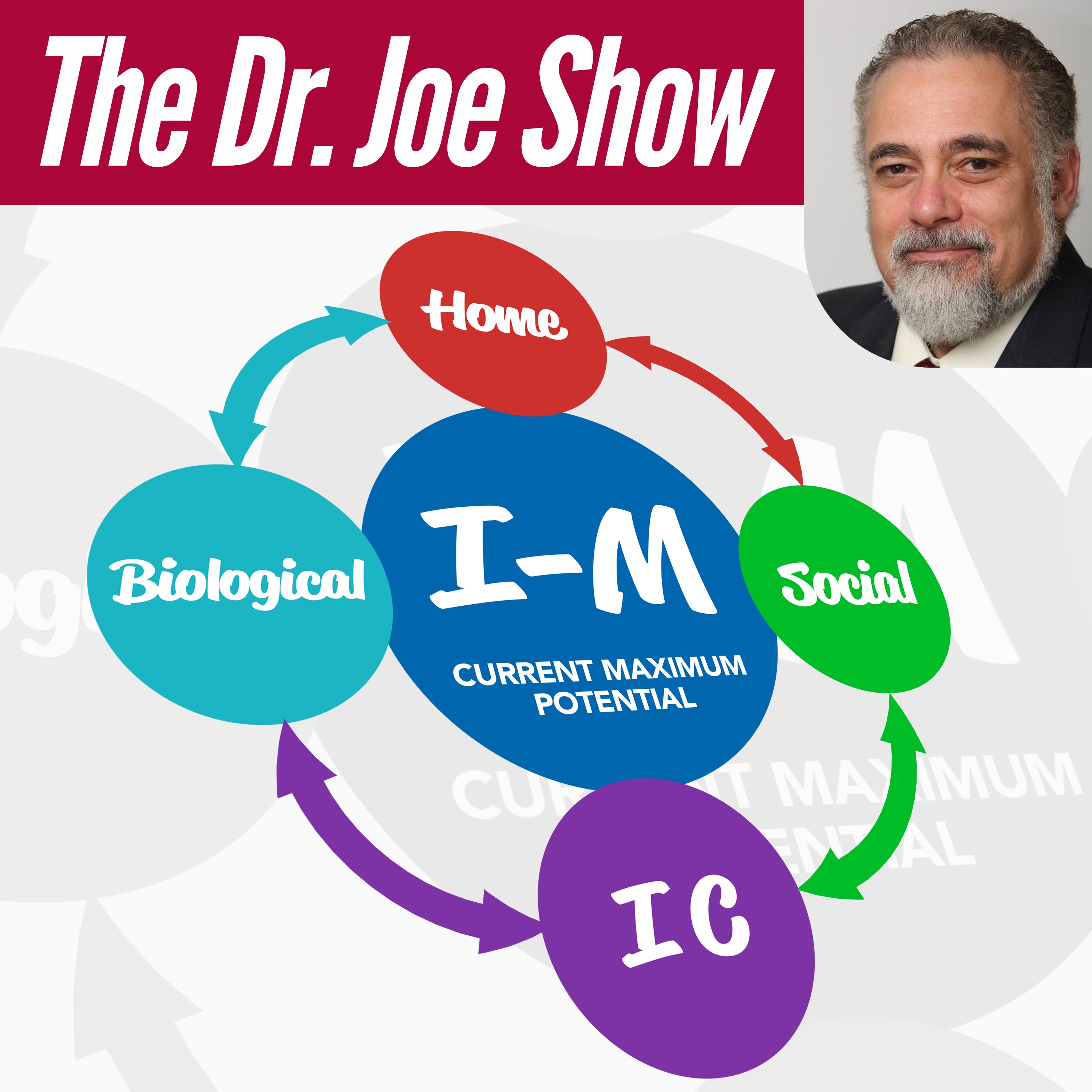 (Originally aired October 3rd, 2019)
Spread out on the chaise lounge and join us in discussing the I-M of parenting and childhood! From the lows of homesickness, to heat of a family argument, Dr. Joe shares his thoughts and advice with you, the expert.
Dr. Joe's Outsmarting Anger, mentioned in this episode.