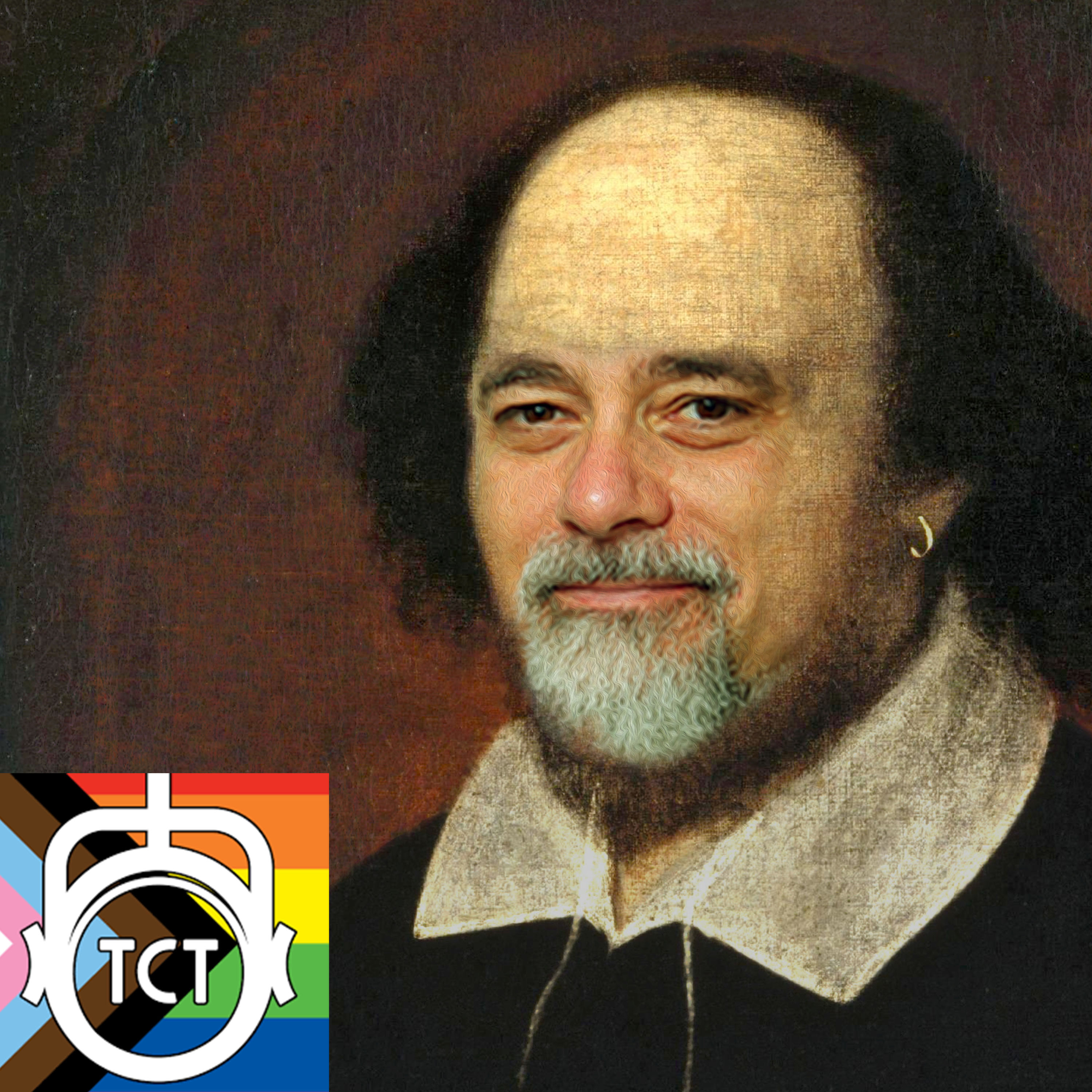 Inspired by a recent production of Something Rotten! put on by The Company Theatre, Dr. Joe is joined by Company founder and director Zoe Bradford as well as professional actor Brendan Mulhern to discuss both the show and the timeless works of genius that made it possible.
Support The Company Theatre here!
Get your copy of Unleashing the Power of Respect: The I-M Approach today!