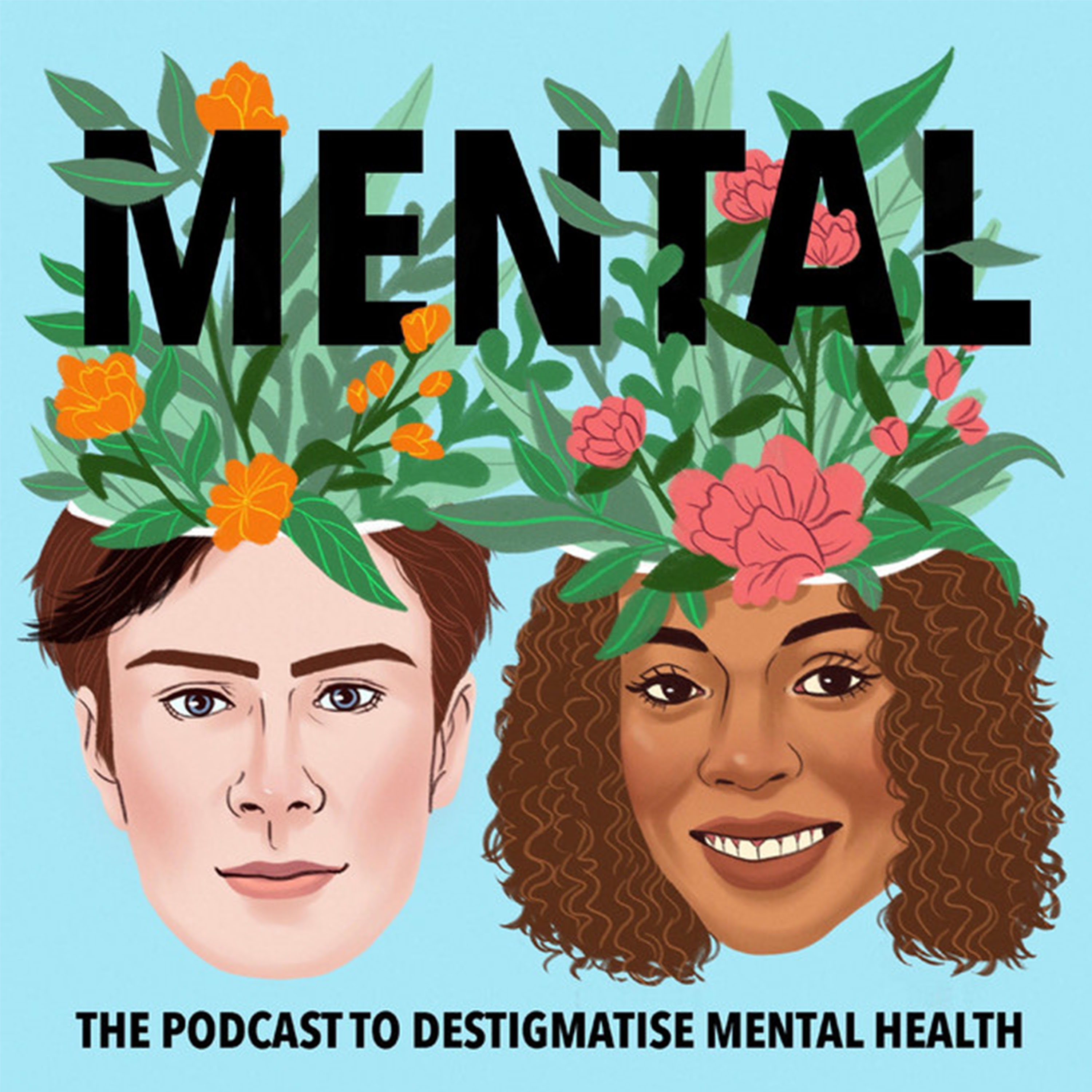 We're joined by Bobby Temps of Mental: The Podcast to Destigmatize Mental Health! Hear about Bobby's efforts to educate the world at large to the diversity of mental health issues, his successes, and the work still to be done!
Check out Bobby's podcast at mentalpodcast.co.uk!
Get your copy of Unleashing the Power of Respect: The I-M Approach today!