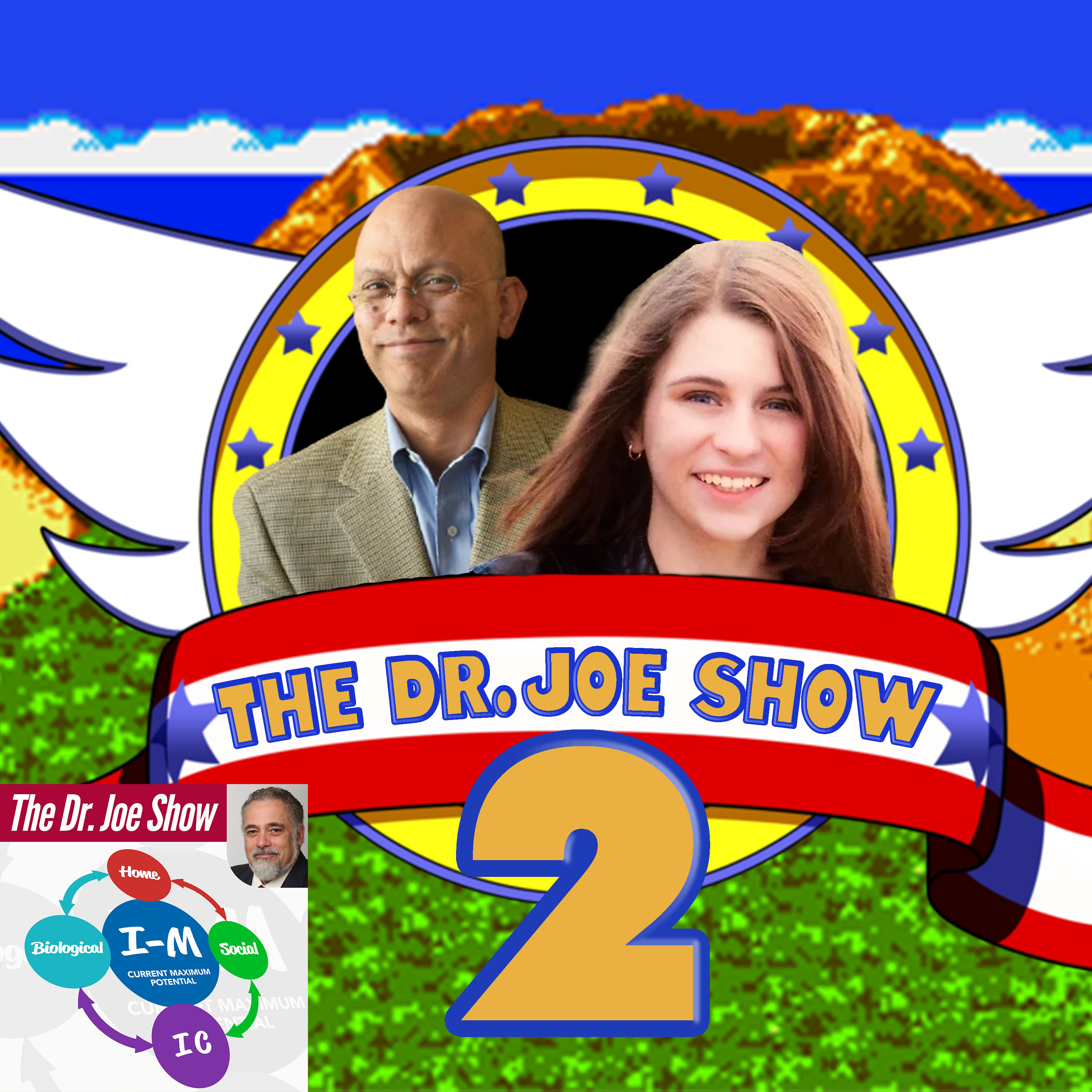 We not only welcome back autism expert Dr. Joshi, but also are joined by documentary director Anna Charest to hear how the portrayal of autism in the media has evolved through the decades.
Follow Anna and Spectrum on her website!
Support Mark's PMC team here!
Get your copy of Unleashing the Power of Respect: The I-M Approach today!