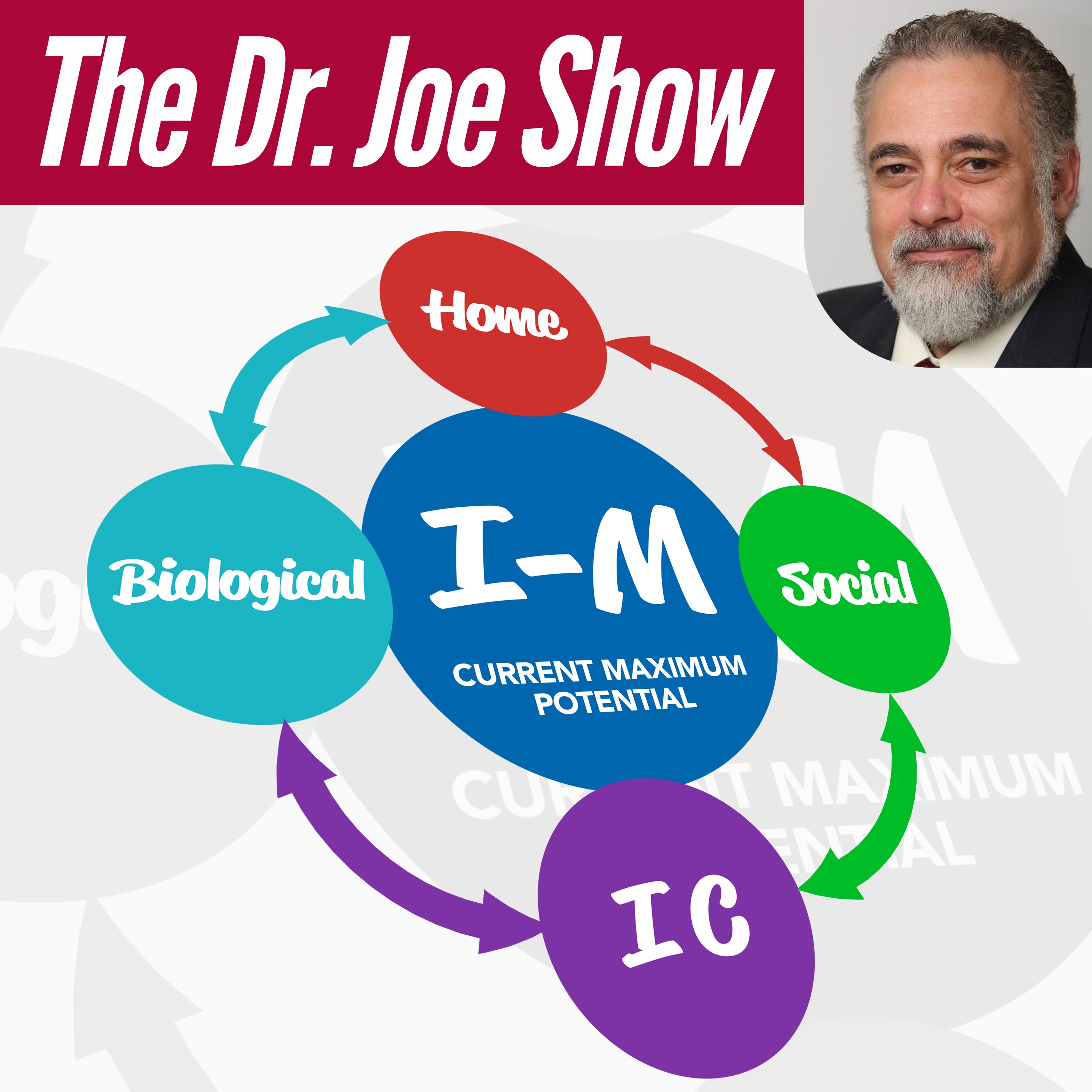 (Originally Aired May 2, 2019)
Tonight we're with bee expert Ken Pearl! What big effects do these small creatures have on our world? What is the I-M of a social insect?
Editor's Note: Apologies for the many bee puns; I considered waxing at least half of them out but I didn't want to be a buzzkill and drone on about it.