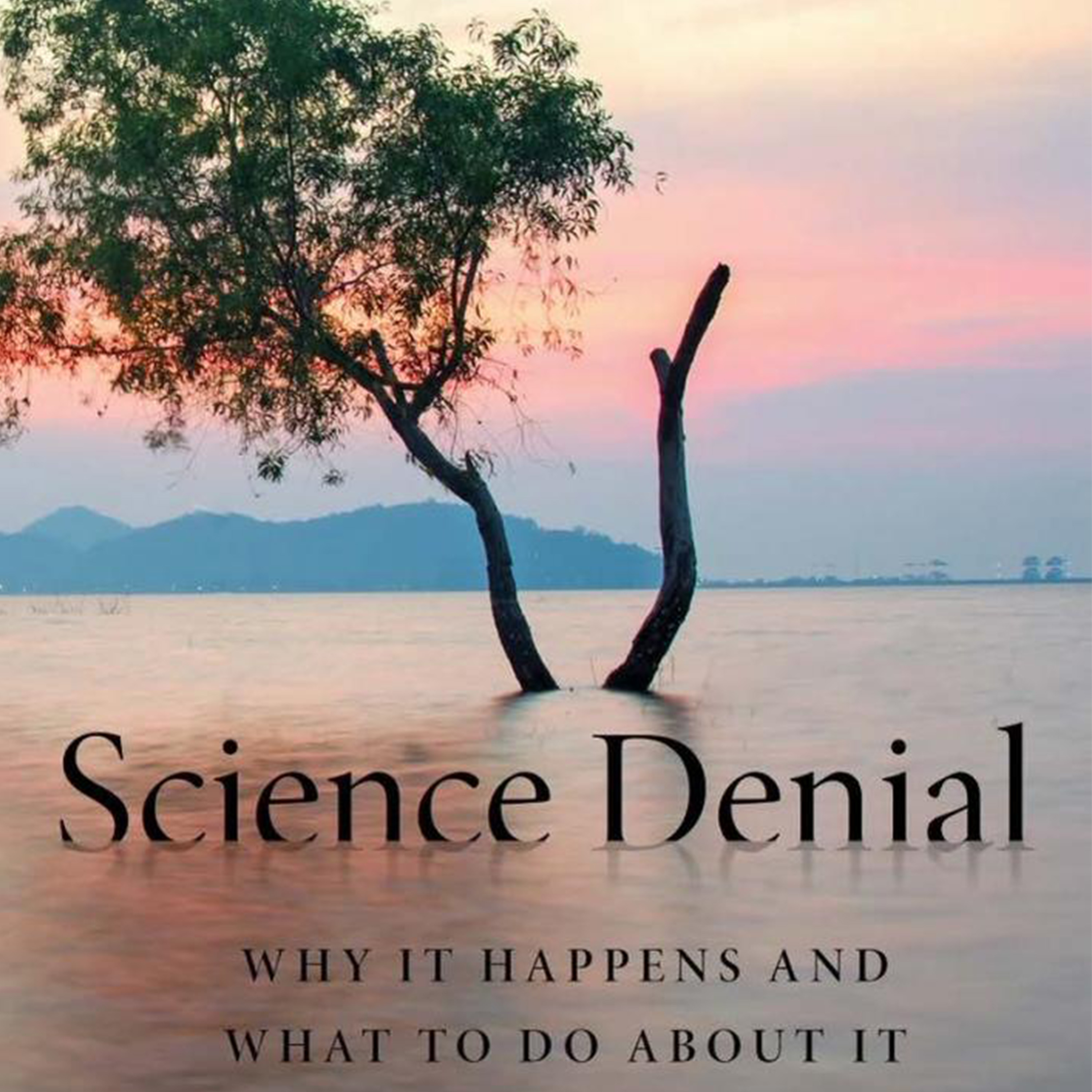 (Originally aired September 30, 2021)
If there's one thing we can all agree on, it's scientific consensus, right? Right? Dr. Joe speaks with Dr. Gale Sinatra about the various reasons people in our communities may doubt, resist, or deny what's going on in the world, regardless of evidence.
Get your copy of Science Denial: Why it Happens and What to Do About It!