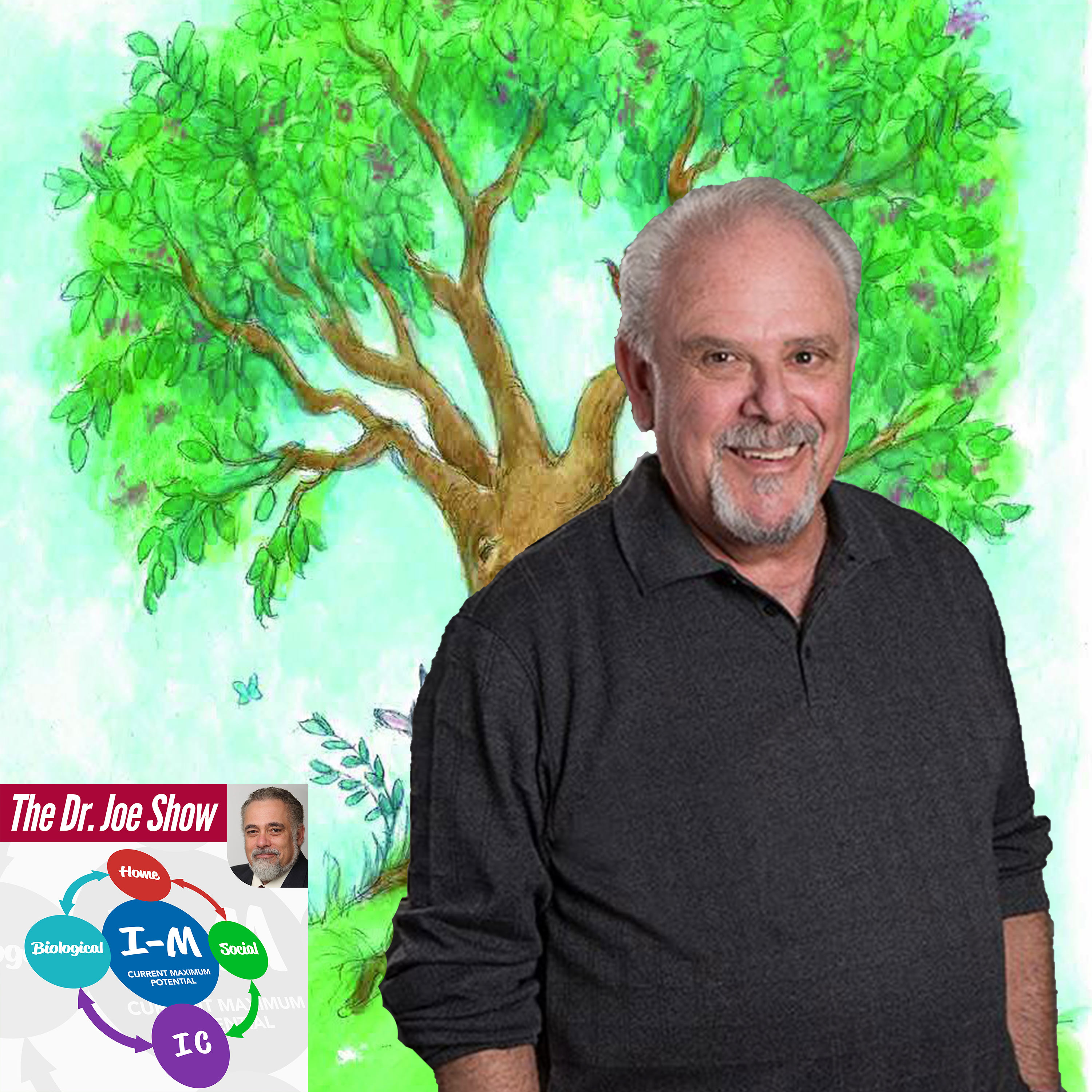 (Originally aired March 25, 2021)
We welcome a valuable new member of the Riverside Trauma Center team, Larry Shapiro. Having lost his father to suicide at age 18, Larry shares his story and the wisdom he's applied in supporting others.
Larry's book, Brain Pain, is available now in print and audiobook.