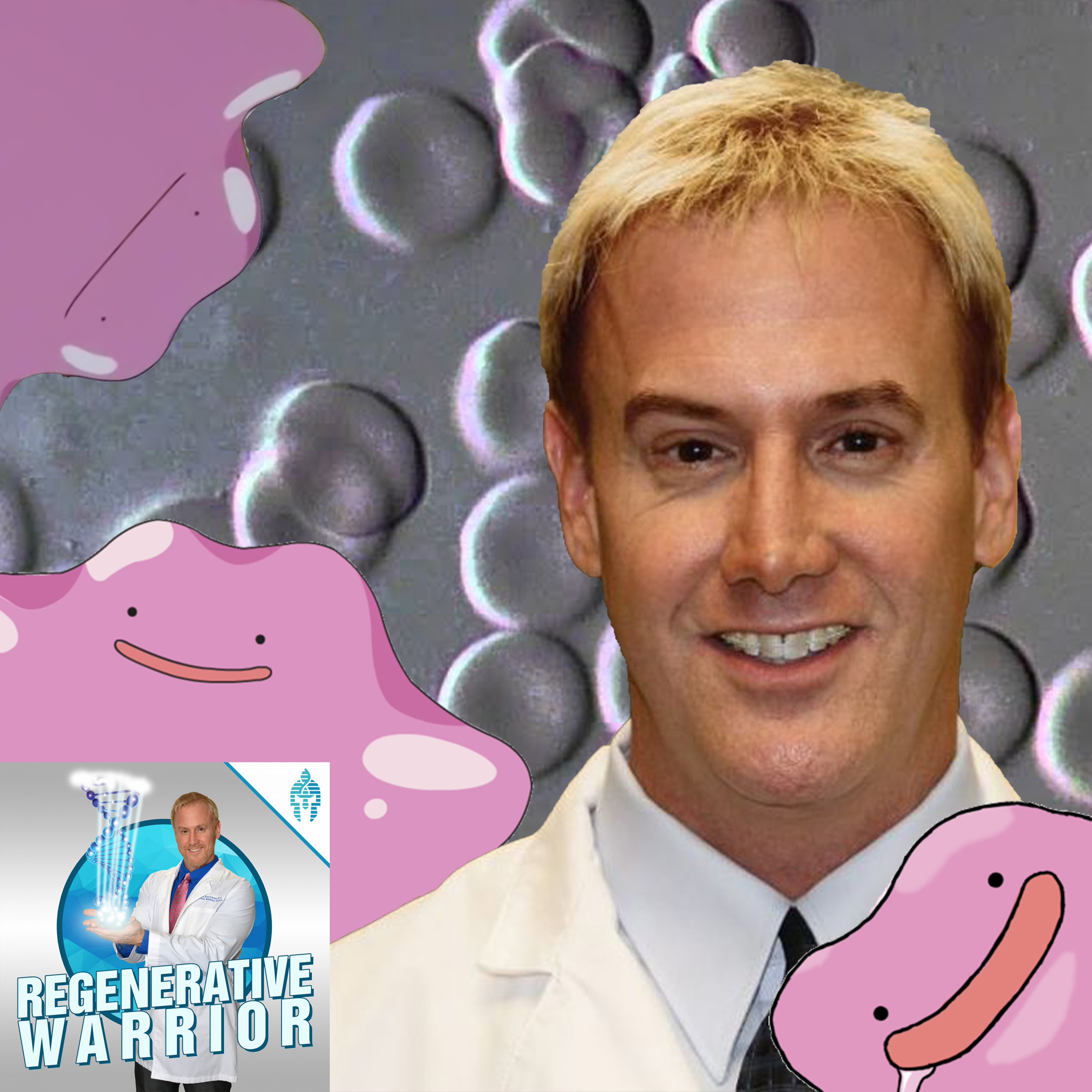 (Originally aired February 25, 2021)
We tried cutting this one shorter, but it kept growing back! Dr. Ross Carter of Regenerative Warrior joins us to share the extraordinary breakthroughs in stem cell research and applications, and the growing popularity of treatments that turn back the clock!
Learn more about regenerative medicine at drrosscarter.com!